Testimonials
There are many things we can say about the high quality of service that we provide to our home seller and home buyer clients, but probably none would be as credible as testimonials from some of our recent clients themselves.
So please take a moment to read the following testimonials. We hope that they will show you what makes us stand out in their minds as well as make it clear how much we enjoy helping people with their real estate needs.
We would be happy to email you additional testimonials if you are interested.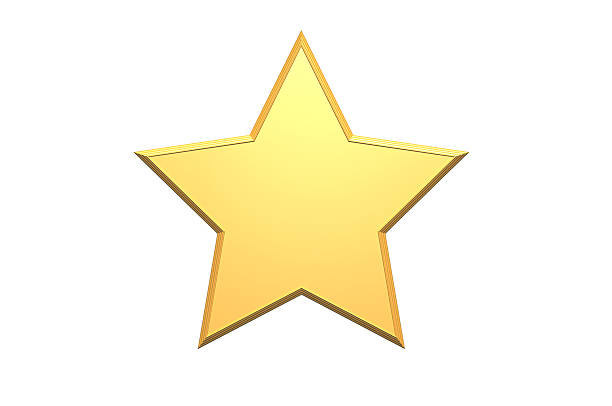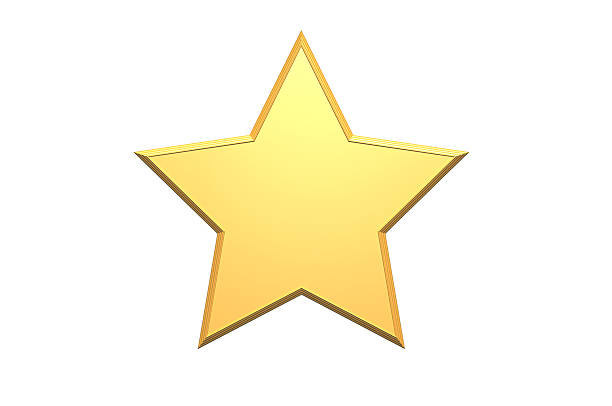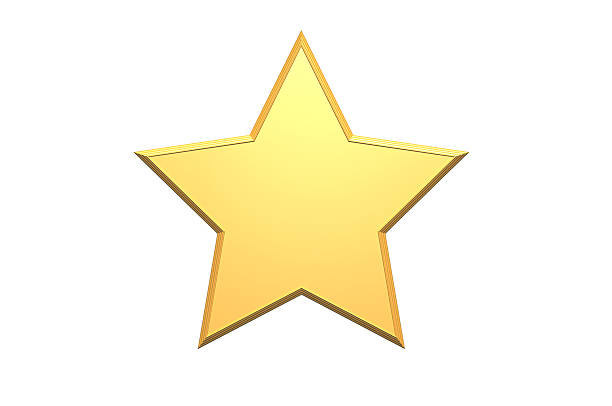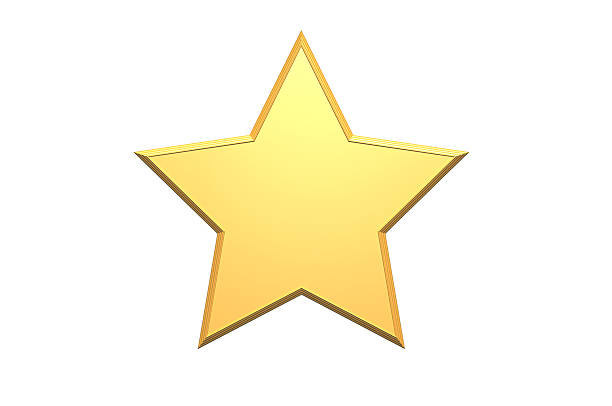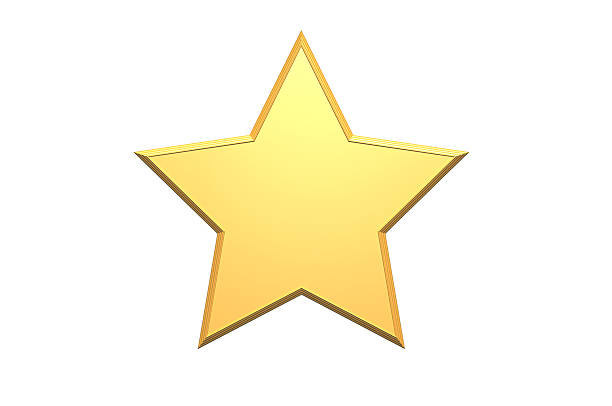 "Both of us are very happy with the excellent customer service we received from Mark and Tara throughout our house hunting process. They listened to us and responded quickly to our requests. Thank you to you and your team!"
Jim W. & Clare T., Maple Ridge
"Mark's services were invaluable in the sale of our house and the purchase of our new home. He was very professional and knowledgeable. The process was made easier as he helped with every step."
Dave & Linda K., Maple Ridge
"Mark & Tara did a fantastic job. Tara checks in and has a good eye for staging. Mark really knows how to work the market. Together they're an awesome pair. The fancy sales binder is great! I'm still referring to it! Thank you for a wonderful job well done!"
Mike & Christie., Maple Ridge
"We found Mark to be friendly, professional and very knowledgeable. We are very glad we chose you as our real estate agent and will not hesitate to recommend you. ...if/when we move again, he is the agent we will call."
Ray & Maureen B., Maple Ridge
"Mark made the process of selling our house easy and stress free. ...I did not have any idea about where to start with selling our house but Mark prepared a binder for me to help me understand the process step by step. ...the house was sold in less than a week."
Al & Mel G., Pitt Meadows
"Mark did a great job for me. Found just what I wanted and sold my place for over asking price. Very professional and pleasure to work with."
Darwin W., Pitt Meadows
"Mark is very honest and down to earth. Easy to get a hold of and tells it like it is. You did a fantastic job selling my Mom's house."
Leslie F., Maple Ridge
"Mark was very professional in helping us set a price and market our investment property. We followed his marketing plan & our property sold in 5 days. His friendly manner & positive attitude was always reassuring."
Doug & Peggy R., Maple Ridge
"Mark has a very easy personality to work with. He carefully answered any questions I had. Mark is a total professional in every way."
Virginia K., Maple Ridge
"The whole experience was completely stress free. We really enjoyed working with Mark and would want him to be our agent in the future along with recommending Mark to friends & family."
Mario & Jacquie M., Pitt Meadows
"And I will always put a good word for you out there because you are the best realtor that we dealt with."
Michelle & Gary O., Maple Ridge