Testimonials
There are many things we can say about the high quality of service that we provide to our home seller and home buyer clients, but probably none would be as credible as testimonials from some of our recent clients themselves.
So please take a moment to read the following testimonials. We hope that they will show you what makes us stand out in their minds as well as make it clear how much we enjoy helping people with their real estate needs.
We would be happy to email you additional testimonials if you are interested.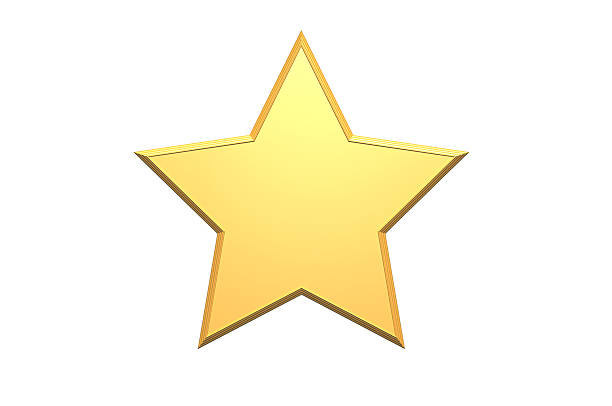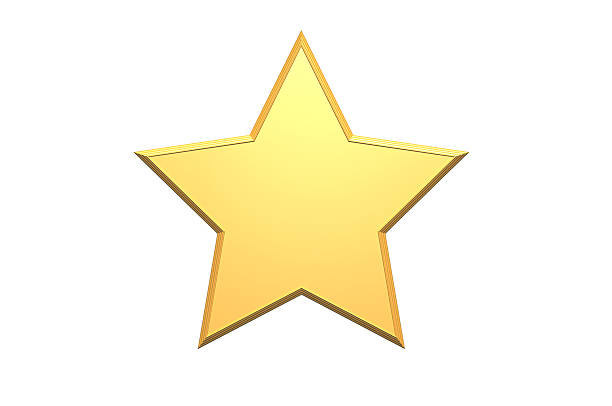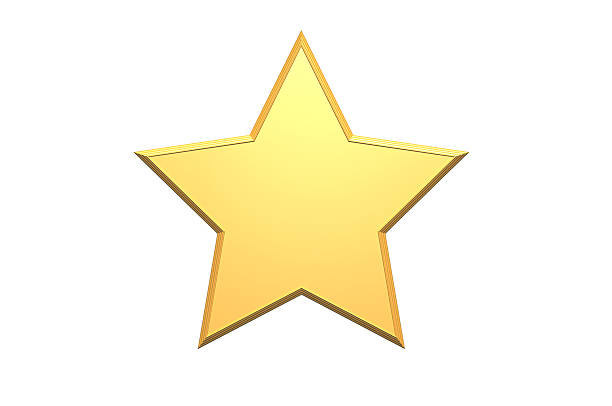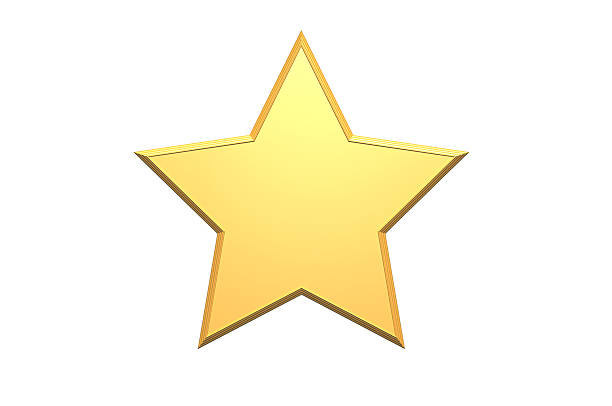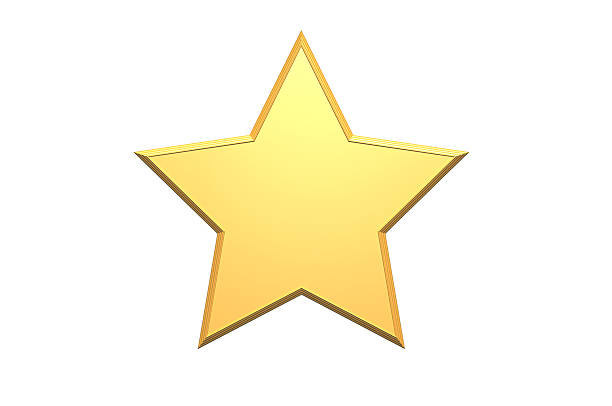 "Both of us are very happy with the excellent customer service we received from Mark and Tara throughout our house hunting process. They listened to us and responded quickly to our requests. Thank you to you and your team!"
Jim W. & Clare T., Maple Ridge
"Mark's services were invaluable in the sale of our house and the purchase of our new home. He was very professional and knowledgeable. The process was made easier as he helped with every step."
Dave & Linda K., Maple Ridge
"Mark & Tara did a fantastic job. Tara checks in and has a good eye for staging. Mark really knows how to work the market. Together they're an awesome pair. The fancy sales binder is great! I'm still referring to it! Thank you for a wonderful job well done!"
Mike & Christie., Maple Ridge
"We found Mark to be friendly, professional and very knowledgeable. We are very glad we chose you as our real estate agent and will not hesitate to recommend you. ...if/when we move again, he is the agent we will call."
Ray & Maureen B., Maple Ridge
"Mark made the process of selling our house easy and stress free. ...I did not have any idea about where to start with selling our house but Mark prepared a binder for me to help me understand the process step by step. ...the house was sold in less than a week."
Al & Mel G., Pitt Meadows
"Mark did a great job for me. Found just what I wanted and sold my place for over asking price. Very professional and pleasure to work with."
Darwin W., Pitt Meadows
"Mark is very honest and down to earth. Easy to get a hold of and tells it like it is. You did a fantastic job selling my Mom's house."
Leslie F., Maple Ridge
"Mark was very professional in helping us set a price and market our investment property. We followed his marketing plan & our property sold in 5 days. His friendly manner & positive attitude was always reassuring."
Doug & Peggy R., Maple Ridge
"Mark has a very easy personality to work with. He carefully answered any questions I had. Mark is a total professional in every way."
Virginia K., Maple Ridge
"The whole experience was completely stress free. We really enjoyed working with Mark and would want him to be our agent in the future along with recommending Mark to friends & family."
Mario & Jacquie M., Pitt Meadows
"And I will always put a good word for you out there because you are the best realtor that we dealt with."
Michelle & Gary O., Maple Ridge
"Thank you again for making things happen in Maple Ridge so that we could afford a home here. Your hard work and generosity made our transition so much easier. I feel so blessed to have you as a friend and our real estate agent."
H. Rapin
"Your method of handling a competing bid was excellent."
D. Fremantle
"...he was easily accessible, listened to our concerns and most importantly delivered what he promised - a sale!"
J. Banbury
"I would recommend Mark to anyone looking for a new home. He was very diligent and patient and helped me to find the perfect home suited to me."
S. Loutet
"Mark was very helpful in the purchase of our new home and even sat outside the sales office from 8am to noon to ensure that we got the unit that we wanted..."
C. & H. Gauthier
"Mark is a patient and kind person who worked very hard to sell our home in three weeks. Mark is a team player, making his clients part of the team. We were always well informed and extremely happy!"
R. & H. Rapin
"Mark sold our home 5 days after listing. We will be using Mark to help us buy our next home. He's a real pro, a really nice man and an absolute pleasure to work with."
K. & B. Mackie
"Mark took a difficult situation and made it as painless, stress-free, and easy as possible. He listened to our wants & needs and sold my parents' home in record time. Mark gave a sad story a happy ending."
L. Morham
"Mark and his staff were very friendly, professional and accommodating to us. We always felt very comfortable with Mark and we were confident in his abilities to do what suited us best. We would both highly recommend Mark & his staff to any friends or relatives."
R. Birch & L. Froese
"Mark's professionalism and dedication to his clients is unmatched! Having done business with other realtors in the past we speak from experience. What impressed me the most about Mark is his honesty and advice."
J. Davison & S. Chin
"We would like to thank you so very much for your honest approach and real integrity. I would also like to thank you for being so respectful and gentle with my Mom while she was going through the most difficult time of her life… In the future we will be passing on your name to all our friends."
W. Law for Mrs. L. Schneider
"Mark Stevens is an honest, straightforward realtor whom I would recommend to any of our friends and colleagues. Thank you so much for your patience and hard work to find our "perfect" office."
L. Franklin - CUPE 703
"Great listener. Approachable. Promises and delivers! Enjoyed working with you!"
K. & S. Bondi
"Mark was always pleasant & friendly & I felt he appreciated the fact that I needed to sell as quickly as possible so did his best to push it."
R. Amy
"Mark is very knowledgeable re the Maple Ridge area & all the neighbourhoods we looked at. He provided information re: the properties, proximity to shopping, schools, transportation & when I had requested additional photos, he had provided them as well - very promptly. Honest & ethical - these things are very important."
R. & L. Watson
"Mark is always a pleasure to deal with, is very professional and listens to what we say while still advising us on the approach he would take to the sale of our house."
A. Halvorson & S. Allan
"When we decided to sell our house, we asked Mark to list it for us. From that moment on, his updates, care and attention to our wishes, and perhaps most of all, his "bang on" listing price, enabled us to succeed. The members of his team were always courteous, prompt & thorough. We would not hesitate to recommend the Mark Stevens team to our friends or anyone else listing & selling their home."
C. & T. McCafferty
"Thanks Mark for everything. Your honesty was greatly appreciated."
S. Schnider
"I wanted to say thanks for the great service selling both houses. I appreciated your direct, honest approach which made an impression on me right from when I met you several years ago. In particular, I liked that all the logistics were handled so diligently and quickly, and appreciated your frankness on marketing and pricing. I will be happy to refer you to my friends."
J. DeYoung
"Great people skills. You treat your clients like friends and are a very likeable person with a good sense of humour. Your quote of "Do you care how much you pay your realtor, or getting the most from the sale of your home" was well-spoken as we came well ahead from the other realtor's quote."
Stan & Glenda Morin
"Thank you for your wise counsel during this adventure. You show real integrity as our realtor and I am proud to tell all my friends that they should choose Mark Stevens when they want a representative who puts their needs before his own."
J. Amsden
"Outstanding service! Professional with a personal touch. Responsive and very informative. Great team and a pleasure to work with."
H. Baxmann
"Mark's service & skills exceeded our expectations. He was kind, patient, knowledgeable and always available for our questions. Mark made buying our first home fun & exciting. We felt like we were his only clients. We would highly recommend Mark as a realtor to any of our friends or family."
W. Armbruster & A. Tutush
"Jamie & I were very impressed with all that you did for selling our home and buying our new home. We both felt you gave us 110% of your time and were very in tune with all of our wants and needs. We wanted to thank you and your staff for all that you did to make this experience relatively painless!:)"
J. & A. Urbash
"I appreciated Mark's honesty, the way he explained things, AND the "no pressure" manner in his dealings with me. Mark did a terrific job for me..."
J. Baxendale
"I would enthusiastically recommend Mark Stevens and his team. Mark listened to my needs and formulated a plan to accomplish the sale with my best interests at heart. Mark explained the process and was easily accessible to answer any questions. Mark and his team are knowledgeable, professional and friendly."
P. Chomnycky
"Mark is a great guy to work with. He is honest, diligent & thorough. Mark & his team are true professionals. We have recommended him and will continue to. Thanks for your personal touches and integrity."
M. & J. Sirois
"We have the house of our dreams thanks to Mark …! Mark knew exactly what we were looking for and was able to get us in exactly the house we wanted."
R. Dickin & S. Pettman
"Mark helped me with truthful remarks about places to buy, not just trying to get a sale. He would comment on resale value, location etc in helping me make the best decision for myself and family. Also in knowing fair market value on properties."
C. Vigier
__________________________________________________________________________________________________________________________________________
"Mark and Tara did a great job of selling our old house and getting us into our new home. A well functioning team."
R & W Booth
____________________________________________________________________________________________________________________________________________
Thank you so much for all that you have done for us - it's been a wonderful journey and we were fortunate to have you with us every step of the way!
S & C Hamilton
____________________________________________________________________________________________________________________________________________
As first time home sellers we really appreciated Mark's patience and understanding. We had a lot of questions and Mark was always there with answers and encouragement in a challenging market. Thank you, Mark!
D & L Benard
____________________________________________________________________________________________________________________________________________